Massage Therapy North York
Welcome to NATURAL HEALTHCARE MASSAGE THERAPY!
Located in North York, we deliver hands-on massages and therapies. Visit us today.
Rejuvenate your
body today!
Reputable
Clinic
At NATURAL HEALTHCARE MASSAGE THERAPY, our practice integrates the best of Traditional Oriental Medicine and modern Western medicine. Our clinic has a wealth of experience in diagnosing medical conditions and recommending appropriate treatment programs.
With over 15 years of experience and knowledge of human anatomy, our clinic is able to perfect not only the ancient acupuncture treatments but also skilful massage techniques.
We accept your insurance! Visit us today.
We have a wealth of knowledge in diagnosing medical conditions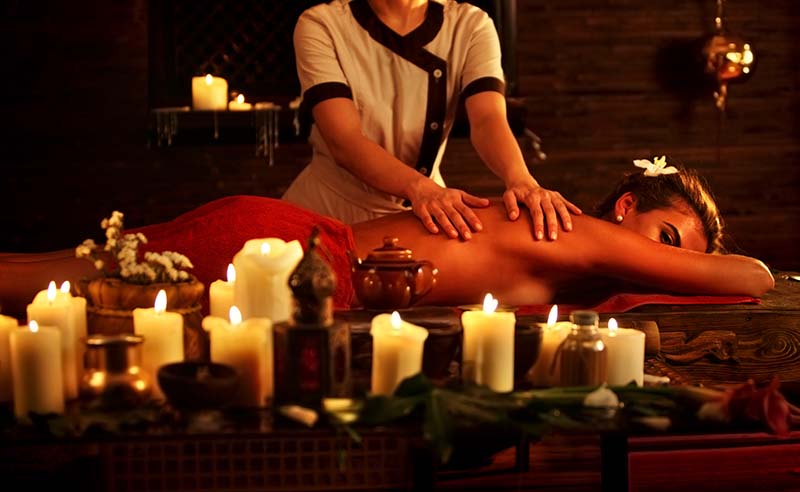 We listen to
what your body needs.
Our
Services
In a space designed for your comfort and relaxation, NATURAL HEALTHCARE MASSAGE THERAPY offers a wide range of services, including:
Acupuncture
Laser hair removal
Skincare
Aesthetic care
All our treatment plans are tailored to meet your specific needs and body condition. Moreover, our passionate and highly qualified team uses only the best products and state-of-the-art equipment!
All our treatment plans are tailored to meet your specific needs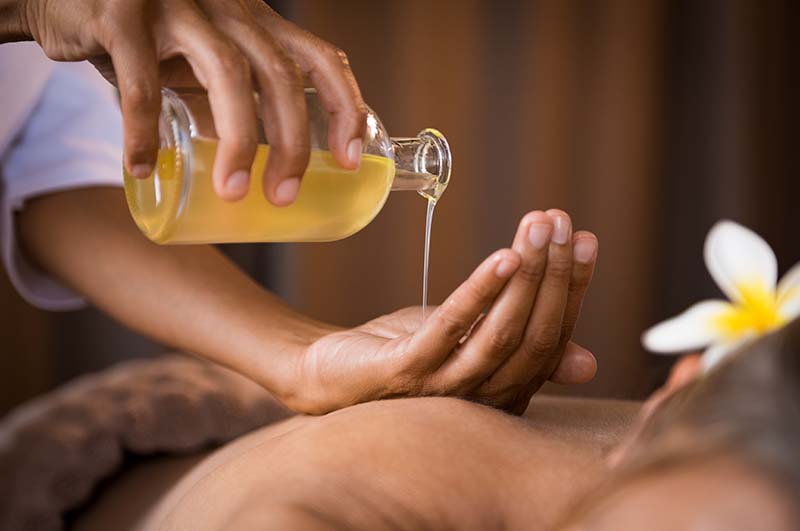 Why Choose Us?
Over 15 years of experience
We have been providing relief to North York for many years
Friendly and relaxed environment
You can leave your worries and your stress at the door
Our team knows the right places to press
You're sure to be back often
An Oasis of Relaxation Awaits You
Allow the team at Natural Healthcare Massage Therapy to provide you with exquisite and affordable body care today!