Microblading Eyebrows in North York
We listen to what your body needs.
Located in North York, Toronto, NATURAL HEALTHCARE MASSAGE THERAPY is happy to share our expertise in eyebrow microblading, the ultimate in semi-permanent eye make-up. Visit us today!
High-Quality
Treatments
Microblading aims to create fuller, better-defined eyebrows with the aid of semi-permanent tattooing techniques.
The process differs from regular eyebrow tattooing in that microblading scratches each hair individually into your brow, creating a more natural look.
NATURAL HEALTHCARE MASSAGE THERAPY is fully qualified with the technique and will be delighted to walk you through the entire procedure before you commit. Call now to learn more!
Better-defined, natural-looking eyebrows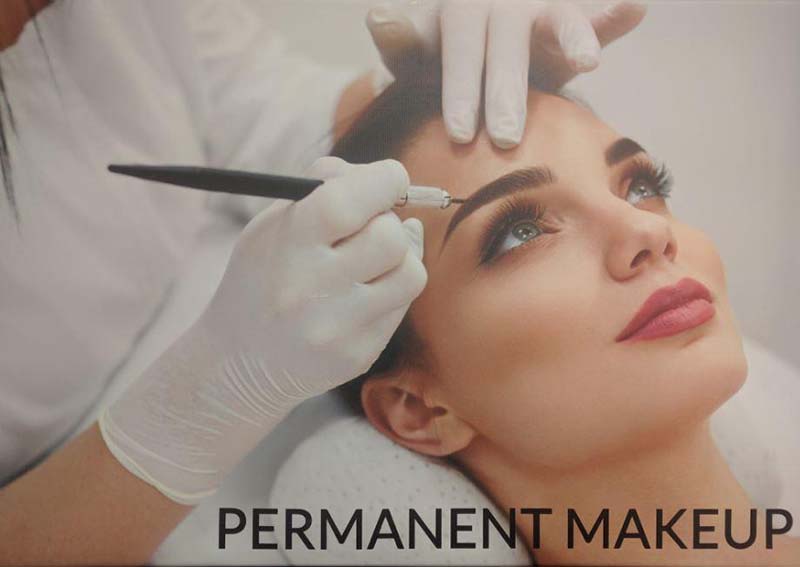 We listen to what your body needs
Massage Therapy
Microblading Eyebrows
Laser Hair Removal
Skin Care
Aesthetic Care
15 years of experience
Friendly and relaxed environment
Expert team
Satisfaction guaranteed
North York
Vaughan
Toronto
Things to
Consider
While microblading is generally safe and painless at the hands of our highly skilled practitioners, there are still a few minor risks to consider, as with any other procedure.
The first risk to be aware of is the potential of allergic reactions to pigmentation. To mitigate this risk, we will ask you to come in 24-48 hours before your appointment for an allergy test.
You should also be aware that you will need to avoid sun exposure for the week following your appointment, and your eyebrows will need to be kept dry and make-up-free.
Finally, microblading is contraindicated for sufferers of certain skin conditions. We recommend discussing this with your health practitioner before opting for microblading.
For further details, call NATURAL HEALTHCARE MASSAGE THERAPY today!
Gucci eyebrows at Walmart prices.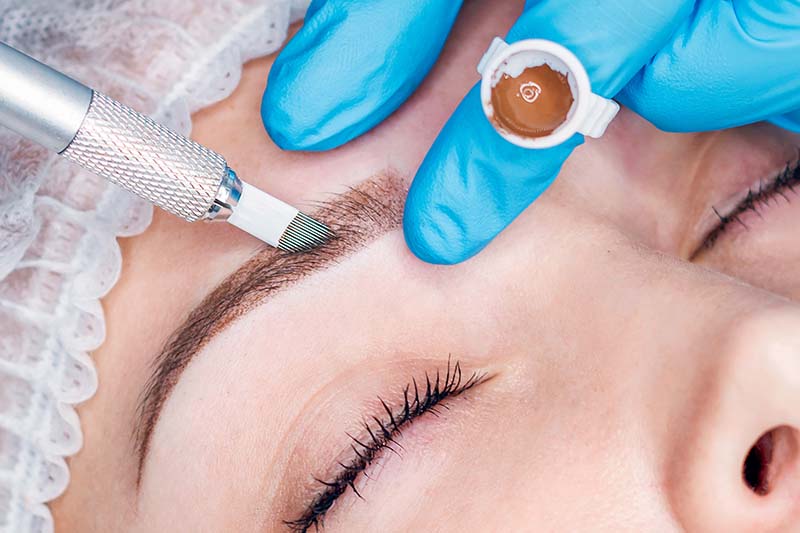 Get your brows on fleek today!
Allow the team at Natural Healthcare Massage Therapy to provide you with exquisite and affordable body care today!